Welcome to Worldwide Removals
Moving home can be a daunting experience. We are here to help you make moving home as easy as possible.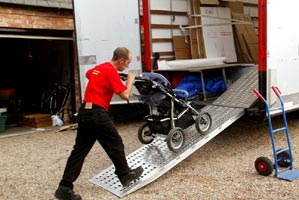 On this web site you will find a guide to moving homes including all the facts you need to package your valuables and informing others of your move. We also provide you with a printable 'to-do list' which you can use to check off companies and people to be notified before you move.
We also provide a free quotation page where you can fill in your details and we will find you the best way to help you move home.